Part 1 of this article showed that it is easy to learn from cycling how to create an environment for personal change. Organizational development, however, mainly focuses on transforming teams to thrive in their specific ecosystem. With cycling being a team sport, let me now share a few group learnings and experiences and invite you to a wider discussion and exchange. The power of cycling goes much further than training – it provides you with some clues how to transform yourself, your team and potentially your entire organization.
Getting aligned around a common purpose
Some people say: "Sitting alone on a bike for such a long time, isn't that boring? How can you bear it?" In reality, I think that analyzing the team aspects of cycling can create helpful inputs for business life. Take your local cycling club, take a MTB team, take a team of Tour de France professionals: Team spirit around a common purpose drives the interaction. It is not hierarchies, but individual strengths that drive the roles each single rider and support staff fulfill. These can even change over time, depending on specific situations, races, challenges: Roles of individual riders differ when you have a long climb ahead versus a sprint situation towards the end of the race. The technicians who are not actively riding have a key role in a stage race when bikes need to be prepared for the next stage. When a technical happens on a long and remote MTB stage, it is quite common that you can expect help even from a competing team's rider. In short: A self-organized bike group works extremely efficient, fast, energetic, and each team member brings in its specific strengths when required.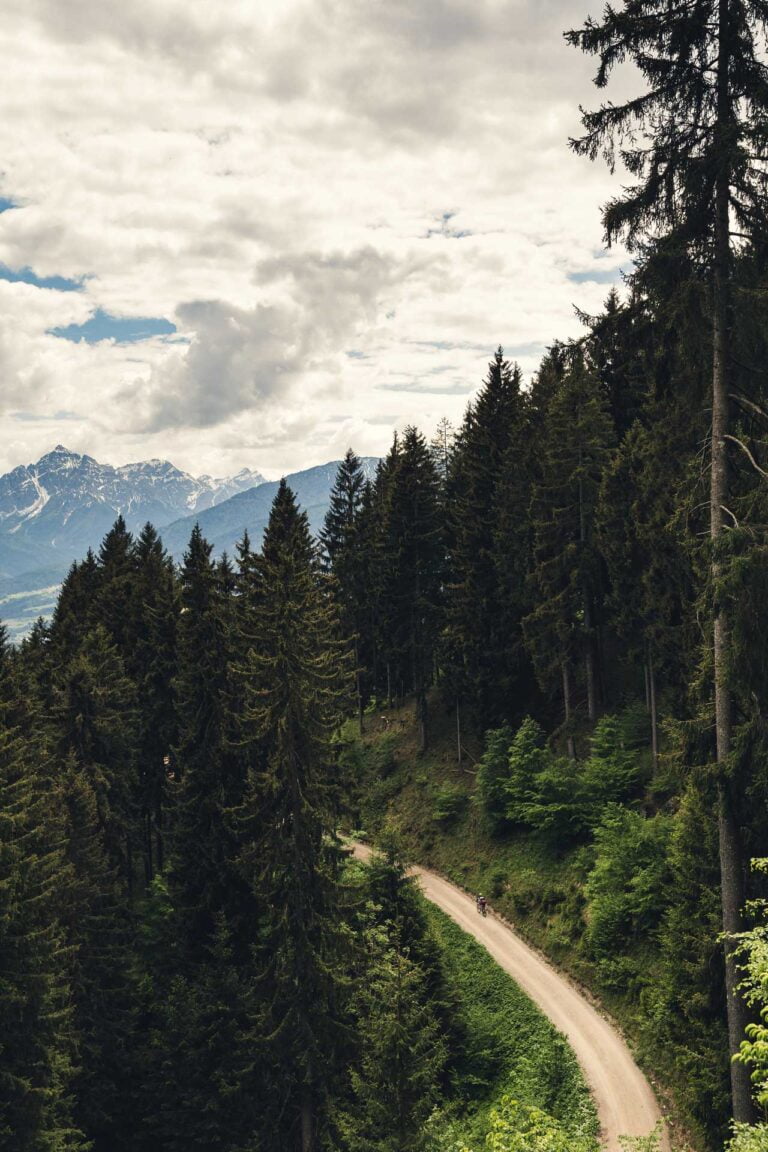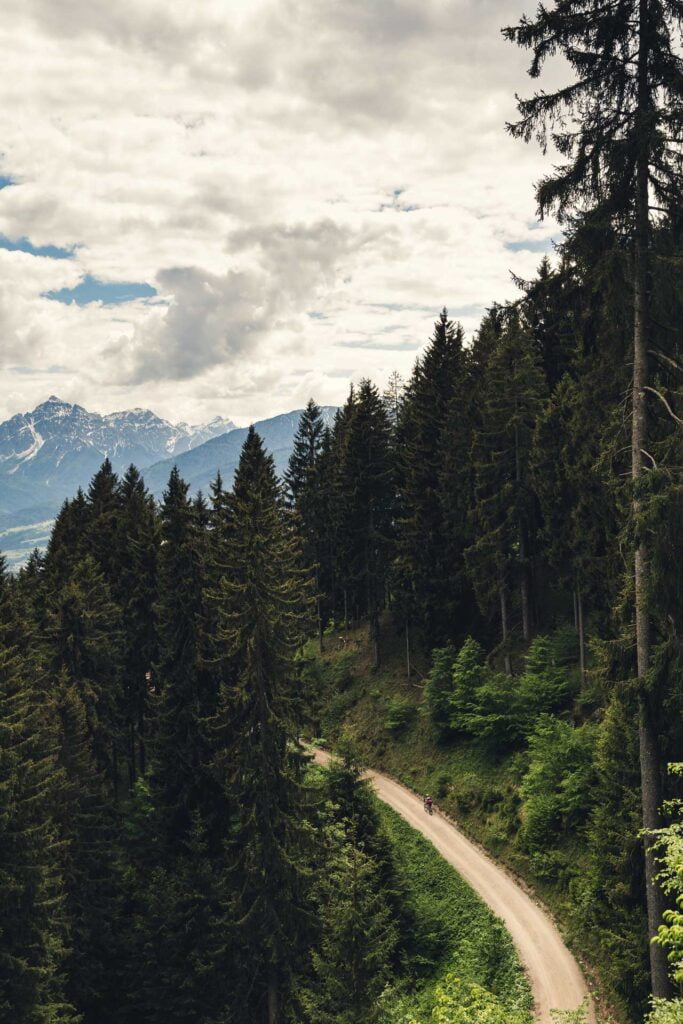 Isn't this something most teams at the workplace would normally dream of? Many teams lose time by trying to obtain decisions in lines of hierarchies. Others feel overwhelmed by VUCA challenges and a permanently increasing number of tasks that never get less. In some cases, micromanagers remain in the lead, monitoring and controlling each individual step of their employees. Do you recognize these challenges in your organization, too? What I learned from this, is: It is not rocket science to boost team performance in complex situations. Simply look at how the best cycling teams work, analyse their principles of collaboration – and you will automatically detect several parallels to self-organized team settings with a strong, common purpose that everyone understands, possibly with squads, tribes, tactial and governance routines, open communication and feedback, delivering exactly on the spot.
Cycling is the new golf
With the number of golf players dropping significantly around the globe, cycling has been named as the new golf for some years. Indeed, it matches my experience that cycling is a great sport for networking. It starts with the riding experience itself: People network in a much freer way on a six-hour bike ride than if it's forced upon them in a drinks reception. It is great for relationship building, an very social thing: Having one common topic allows to immediately get into conversations, making a group ride easily into an automatic speed dating exercise. We also experienced this during my times at Siemens, when we originally had the idea to ride from Munich to Erlangen, connecting the two locations that never really worked closely together. We asked our CEO for potential support, and he supported the idea under one condition: We should make it an event for everyone in the organization. That's what we did, and the idea of a company-wide Collaboration Tour was born. A cycling gathering on one day, that brought together over 100 cyclists together immediately, and that grew into a fully organized company cycling event with over 300 participants in the following years.
It has always been a mix of participants through all organizational hierarchies, with CEO and accountant riding next to each other, chatting on eye-level, riding for a cause, with a social BBQ gathering at the end.
What does it tell us for business? Cycling has the potential to go viral as a mass sports activity on its own. Find a couple of people who volunteer to get the story going, and you can potentially infuse and include the entire company. That's how you can trigger organizational transformation at large scale, in a dynamic way in its original sense: self-organized, self-motivated, independent. That's one way of opening up a company culture to prepare your organization for the next step.
On the other hand it teaches us the power of diversity in bringing people from different backgrounds together. Experienced or not, up in the hierarchy or down at the workbench, woman or man: Suddenly on a bike, in their joint teamwear and below a helmet, all are suddenly talking at eye level. That's where a modern viable organization should be heading to, and cycling teaches us the way to get there, even in completely different settings.
Interested in taking a look at to Part 1 of this article? Click here and read how the personal aspects of cycling transfer into today's business world.