B Corp: The road to certification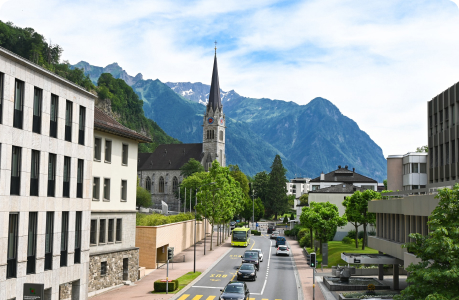 Sustainability is becoming a real competitive factor in the business world: Depending on whether and how SMEs implement sustainability in their core business, more and more consumers, employees, investors and financiers decide for or against a company: Since 2006, the internationally recognized "B Corp" seal highlights a company's sustainability as well as its contribution to society.
"B Corp" stands for "Benefit Corporates," companies that want to make a positive difference - not just for their shareholders, but for society as a whole. All "B Corps" see in entrepreneurship a force and the potential to solve social and ecological problems. And formulate as their common vision a competition in which it is less about being the best company in the world, but the best company for the world.
Launched in the U.S. in 2006, the global "B Corp" network spans many industries and now includes more than 5,000 for-profit companies that have passed the rigorous sustainability audit conducted by the non-profit organization "B Lab". 25,000 (!) other companies have applied for the certificate, including numerous companies in Switzerland as well as the first in Liechtenstein.
Are you interested in becoming part of the "B Corp" movement? To make the process of certification easier for companies, I have qualified as a "B Leader". Thus, I can support you in conducting the "Business Impact Assessment" required for certification prior to the actual application, develop effective action plans and thus significantly increase the chances of success. The service package also includes a workshop on the innovation of sustainable business models in your market segment as well as a simple management tool that allows you to implement your sustainability strategy in a measurable way - all at a fixed price.