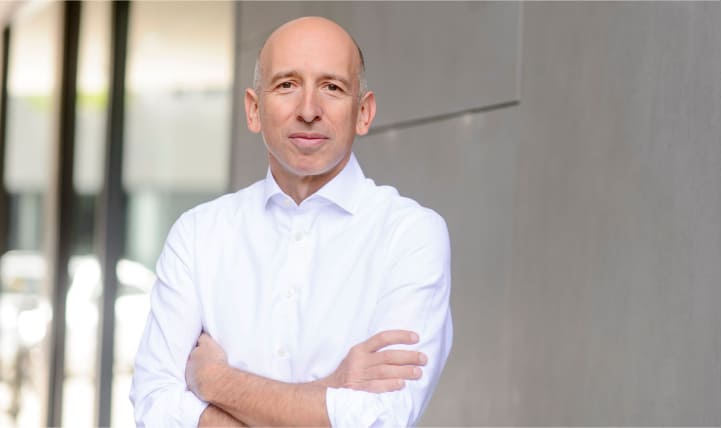 You want to bring momentum into your team? Time for the quantum leap to meaningful work.
What you'll get:
A Team Purpose, created from within, that gives you and your employees orientation and motivation.
The most important 3-5 skills for self-determined, goal-oriented collaboration – tailored to your situation and already applied in your team.
Close collaboration within and outside the team, for example with neighboring departments and customers.
An integral working and communication system that revolutionizes the efficiency and effectiveness of your meetings and produces measurable results.
A regular pulse check for the further development of the team culture..
"We learned what collaboration on an equal footing really means. We were able to broaden our own view through the perspective of colleagues and customers and then engage in reflection. Going forward as a leader has helped us tremendously as a team and strengthened our collaboration." – Head of Human Resources, Insurance